As promised, here is Part II of the "Sneak Peak at the 2015 Wedding Trends" we featured last week.
Whether you are planning your 2015 wedding, or just don't really know where to start, you need to know about next year's wedding trends!  From bouquets to accessories to venue decoration, the 2015 trends are some of the best ever.  Last week we featured the 2015 trends for Theme & Décor, Colors and Floral trends.  This week we bring you Accessories for the Bride, The Groom's Look and last but not least, the Wedding Dress.
Accessories for the Bride
In terms of accessories for the bride, flower crowns are here to stay and are beautifully consistent with either a rustic wedding or a boho-chic wedding. Veils also return in full force and are an option for any bride, regardless of the style or wedding dress chosen for the big day. Once more discreet, in 2015, earrings and necklaces worn by brides should be big and make a true statement.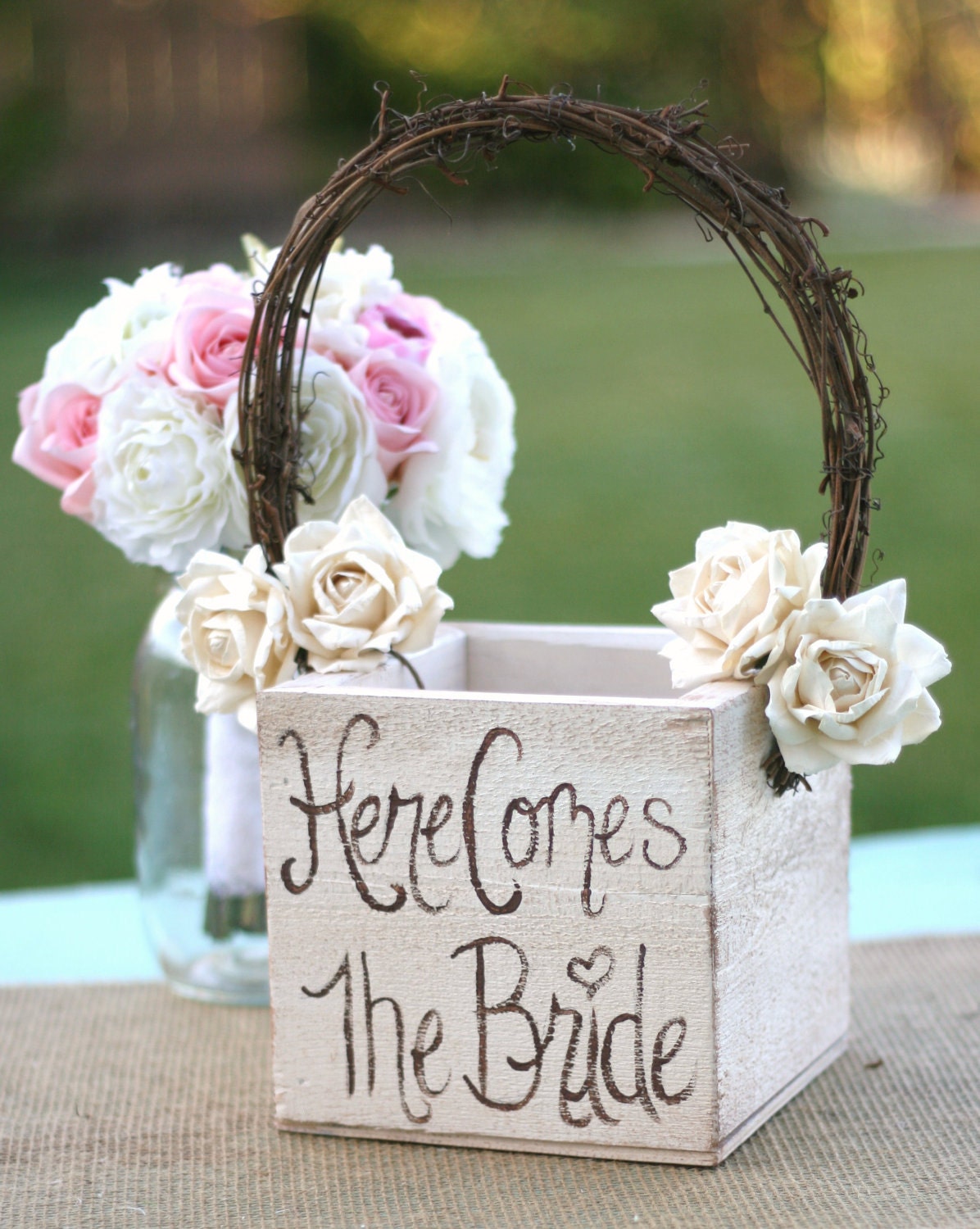 The Groom's Look
The groom was not forgotten in the 2015 wedding trend forecast: retro-inspired, slightly looser suits, are back… but be careful, they are not for everyone! Alternatively, there is also a return to the past of true Englishmen and their brown tweed suits, vest included. For those grooms aiming for a more contemporary and bolder look, we must highlight these trends: pastel pink suits, neck scarf instead of a tie and small touches of yellow either on the tie, neck scarf, boutonniere, socks or even the shoes.
The Wedding Dress
2015 brides will have many and gorgeous trends to choose from when it comes to the almighty wedding dresses: it is going to be the year of vintage dresses, with defined silhouettes, but also models with off-the-shoulder tops, either on one side or both. In terms of necklines, there are two trends in 2015: higher necklines with embroidered details, and deep V necklines. Other trends in wedding dresses that are worth considering for 2015 include: dresses with pockets, dresses with lace sleeves, dresses with small capes for the shoulders, dresses with sparkling appliqué and dresses in pastel colors, namely pink, mint and gray.
This is what we do best
This is what we do best!  Look at these floral arrangements that are trending in 2015.
Now that you are aware of the 2015 wedding trends, Bella Flowers will help you create your own unique vision. Give us a call. We'd love to help.
Disclaimer: The images contained in this blog are not be the exclusive property of Bella Flowers.